Welcome To

Cheap Mega Travel Pty Ltd.
Cheap Mega Travel Pty Ltd. is the leading tour operator , Air Ticket and best travel agency in Bangladesh. This TOAB & ATAB certified organization is solely devoted to provide cheapest air ticket for all domestic and international flights. And our various package tours toward your favorite destinations in Bangladesh or your neighboring countries such as India, Nepal, Bhutan, Malaysia, Singapore, Thailand, Indonesia, China and Dubai with the most affordable worth and VISA support.
Welcome to Cheap Mega Travel , The best travel agency in bangladesh ! Our experienced and friendly staff will help you plan the perfect trip for your needs. From airfare to hotels, we have everything you need to make the most of your next vacation.
Flights
Domestic Flights
International Flights
Indian Domestic Flights
Tours
Domestic Tour
Inbound Tour
Outbound Tour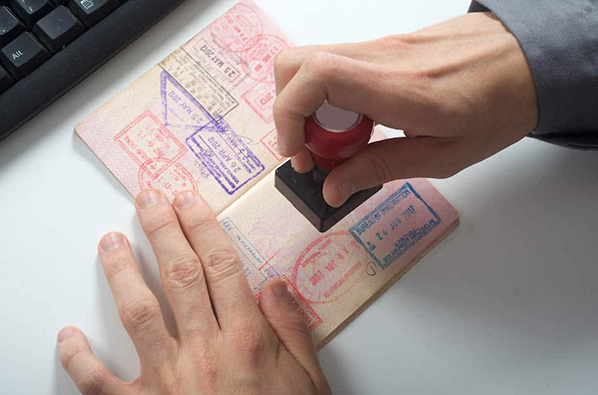 Visas
Student VISA
Tourist VISA
Medical VISA
Hotels
Domestic Hotels
International Hotels
Resorts / Motels
Popular tour packages abound these days, both for those who are looking to explore new places and those who are looking to relax and enjoy the same places over and over again. Whether you're looking for a short trip or a longer one, there's always something available to fit your needs. With so many options, it can be hard to know which one is the right fit for you.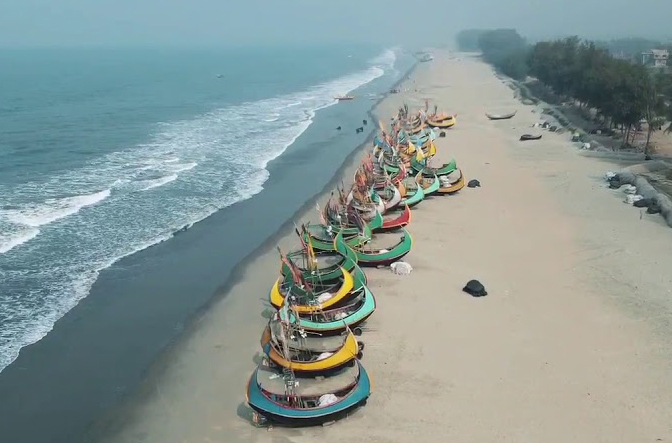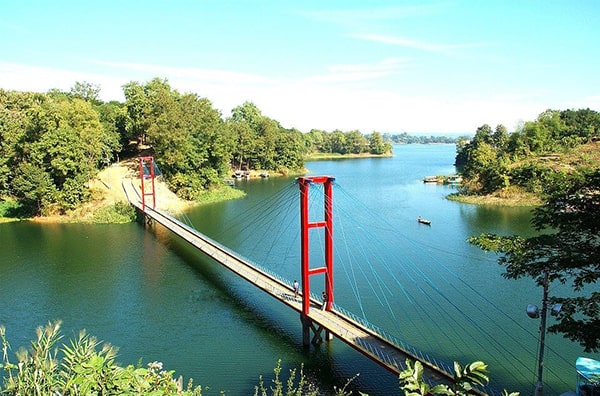 Sajek Valley Package Tour