We are most experienced & popular tour operator and Air Ticket agency in Bangladesh. We like to introduce ourselves as one of the leading one stop logistic supporting company in tourism industries. Cheap Mega Travel team is working Bangladesh tourism sector since many years. Our every team member trained & Certified by BPC (Bangladesh Porjaton Corporation). We are fully balanced team to serve our guest with real hospitality.
The sole responsibility of our consultants is to work closely to expedite passports and visas on behalf of your clients. We have learned to navigate through the quagmire of bureaucracy. We can even have them issued on the same day if necessary. We enjoy very good working relationships with ALL consulates and embassies and are trained to walk you through any passport or visa situation.
Cheap Mega Travel Pty Ltd. is one of the best Air ticketing agency, certified by ATAB and provides the cheapest flight tickets of all domestic and international airlines. Passengers can compare airline ticket rates and book cheap flight ticket from the continence of a single window. Passengers can book their tickets using our online ticket booking facility, the only requirement is Internet connection. This became a gift to the air travelers in this busy living schedule. They don't need to search for a travel agent or depend on anybody to book their ticket.
What other include at our services
Cheap Mega Travel Pty Ltd. is the leading tour operator in Bangladesh. This TOAB certified agency is solely devoted to provide various package tours toward your favorite destinations in all over Bangladesh (Dhaka, Chittagong, Cox's Bazar, St. Martin, Rangamati, Bandarban, Sylhet, Sreemongal, Sundarban, Kuakata etc.) and abroad (India, Nepal, Bhutan, Srilanka, Maldives, Malaysia, Singapore, Thailand, Indonesia, Egypt etc.) with logistical support for individual travel needs as well as experienced guides.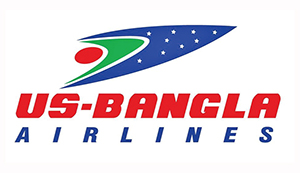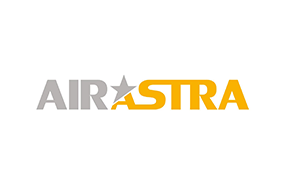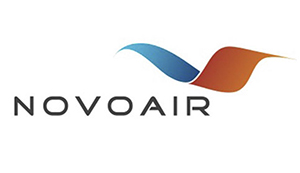 Dear all of our honorable Customers and Business Partners, Welcome to our new world of "Cheap Mega Travel Pty Ltd."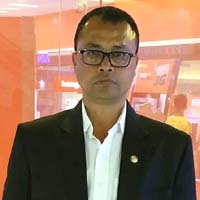 My relentless effort has always been to offer, a "little joy", "happiness", "peace" and "tranquility" to the general people, weary and exhausted , galloping in the contest of today's Grand Marathon. Step out of your house , the high rise walls and the sizzling streets and take a deep breath , fresh, cool and peaceful. Then move ahead and witness the beauties of nature. If not more, at least for a while, feel the fragrance of a sweet dream.
Our organization is deemed to be specialized in inbound and outbound tourism. we are proud to offer our guests , our all out services within the country and also in our neighboring countries like , Nepal , Bhutan , Philippines , Indonesia , Malaysia , Srilanka ,Thailand, Singapore, India , China , Dubai etc.
I am really delighted, to share my views and finding the opportunity to serve as a host to my honorable and dignified customers. My hearties greetings, in advance for a step In to Cheap Mega Travel Pty Ltd. the "Gateway To Your Travel World " . Be fine and enjoy a warm and pleasant Tour.
My best wishes and regards,
Md. Saydoul Huque (Bappy)
Managing Director
Cheap Mega Travel Pty Ltd.